Exploring New Worlds Blog Challenge Day 3 Photos That Remind Me Of The Main Character! You can join this blog challenge too, whether you are a writer OR a reader! Just pick a favorite book off of your shelf (or a story you are currently writing) and click on the image below for info on how to join in on the fun!
My WIP is currently titled "A Mind Broken, Second book in The Alien Mind series"
The Alien Mind is the first book in what is looking like what will end up being a ?four? book series (not sure yet- not finished). You can find out more about The Alien Mind here:
https://www.virginialorijennings.com/p/the-alien-mind.html
And so here it is...
Pictures that remind me of my main character:
The first would be the cover of the first book:
I designed this cover to be an image of Rivi, which was as close as I could get without finding and hiring an actual look alike model.
Her hair is stick straight, unlike mine.
Here's a picture that could easily be Rivi: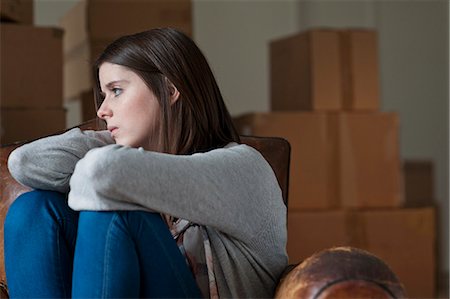 Rivi when I make her mad.
Rivi: You mean like the time you made him misunderstand me and he flew off mad and got captured?!
Me: Yup, this is the look I imagined you giving me.
Rivi: If you don't bring him back before the end of this book that LOOK is going to be the least of your problems!
Me: (Told you she's mad at me)
This is how I picture Rivi when I have her in a major project surrounded by a bunch of problems.
Rivi: I'm not keen on putting my hair back though.
Daniel: She DOES get that intense look though! ♡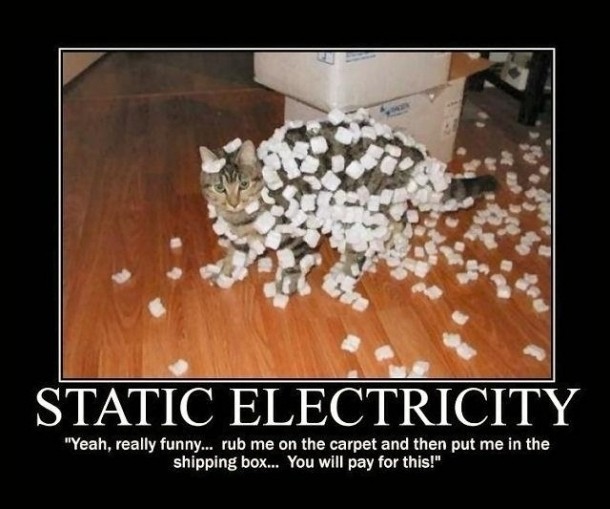 Rivi thinks this meme is funny... she's met my cat, Whiskers, and wants to try it on him.
Me: So THATS why my cat never wants to sit with me while I'm writing?!
Rivi: Just No... The tingle of electricity is how you fry that computer you are licking -.-
Daniel: I'm next!
WOW! Dan I found your twin!
Daniel:??
That look is the same look I imagined you giving Rivi during your argument.
Rivi:... Ow... yeah thats the look.
Daniel: You had to bring THAT up... I thought this was going to be fun?
Me: Ok... sorry...
But not sorry, you get to become the villain in this book Dan.
Daniel: O.o wait? WHAT? Whatever did I do to you?!
Rivi: .....
Me: and then you come back broken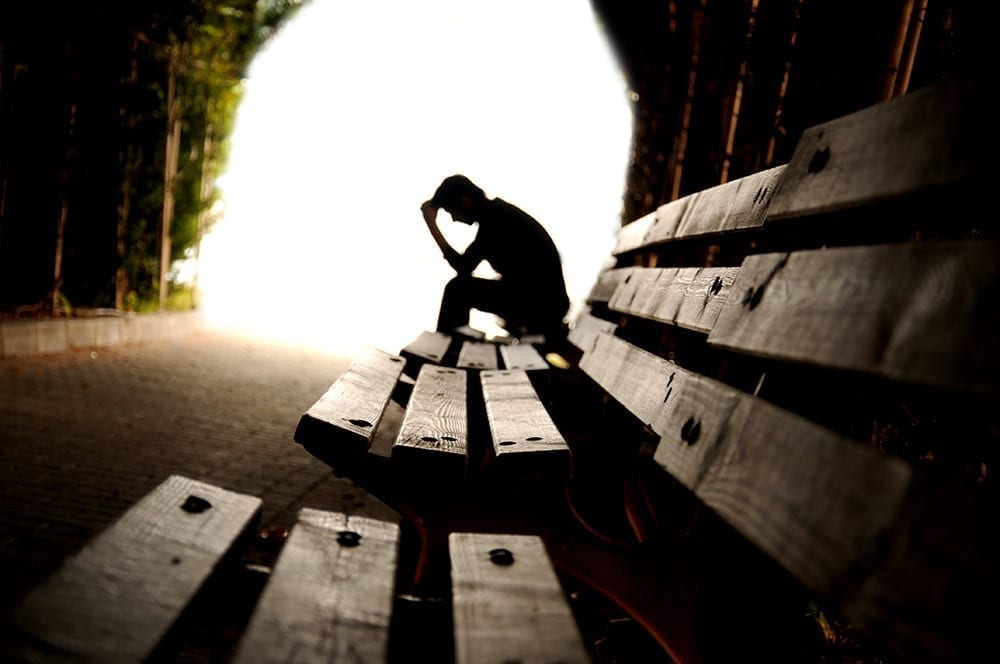 How all of this ends is completely up to you.
Rivi:...
Daniel: ....
Rivi: When we said write a sequel this wasn't what we had in mind!
Daniel: (still)...
Me: Oh great, now neither of them is talking to me now. Sigh.
While we are waiting..
. Come check out others who are posting their Day 6 Blog Challenge as well!