Exploring New Worlds Blog Challenge Day 7
Photos That Remind Me Of The Protagonist!
You can join this blog challenge too, whether you are a writer OR a reader! Just pick a favorite book off of your shelf (or a story you are currently writing) and click on the image below for info on how to join in on the fun!
My WIP is currently titled "A Mind Broken, Second book in The Alien Mind series"
The Alien Mind is the first book in what is looking like what will end up being a ?four? book series (not sure yet- not finished). You can find out more about The Alien Mind here:
https://www.virginialorijennings.com/p/the-alien-mind.html
And so here it is...
Pictures that remind me of my protagonist:
Daniel: "This BENCH!"
Me: Why?
Daniel: Those were the only pieces of furniture in the cell the Aruk held Rivi and I in. I got so sick of sleeping on that bench... I can't even sit on the benches in my parents garden now.
Me: You sit outside talking with Rivi all the time...
Daniel: Thats different...
Rivi: This hallway reminds me of the Aruk facilities. They always have plain smooth walls, makes it easier to get lost when trying to escape.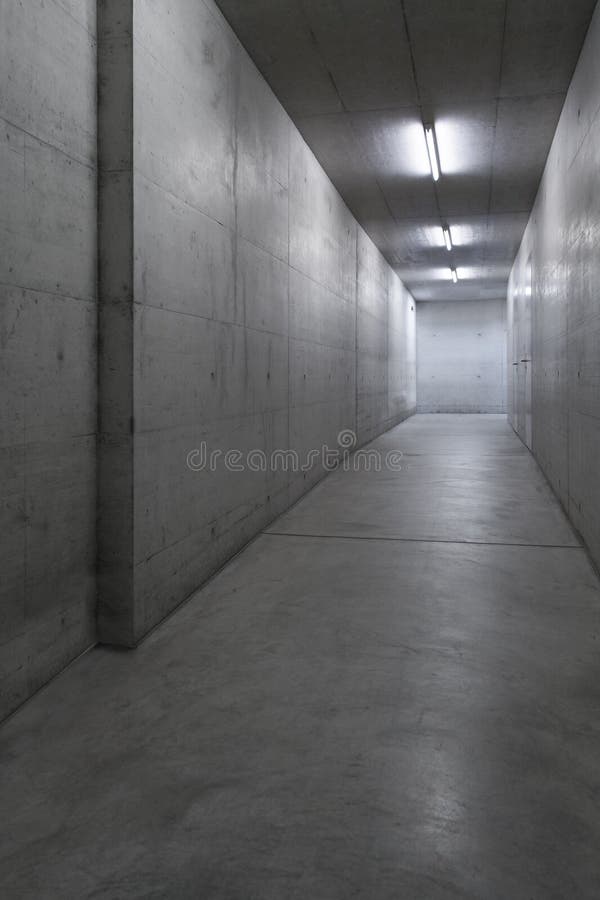 Me: An image that reminds me of the Aruk's destructive power... The way all of planet Aun looked after they sent Daniel there:
Daniel: I did that?
Me: .... *Spoilers*...
UGH! So depressing... Tomorrow should be better!
While we are waiting..
. Come check out others who are posting their Day 7 Blog Challenge as well!